Discover more from Grinning & Solving
Fueled by passion for tech and curiosity, solving problems & creating change is my mission as an entrepreneurial-minded problem-solver. Sharing discoveries with you!
Zoom vs … ?
In the sudden age of all Zoom everything, where is the competition?
In the sudden age of all Zoom everything, where is the competition?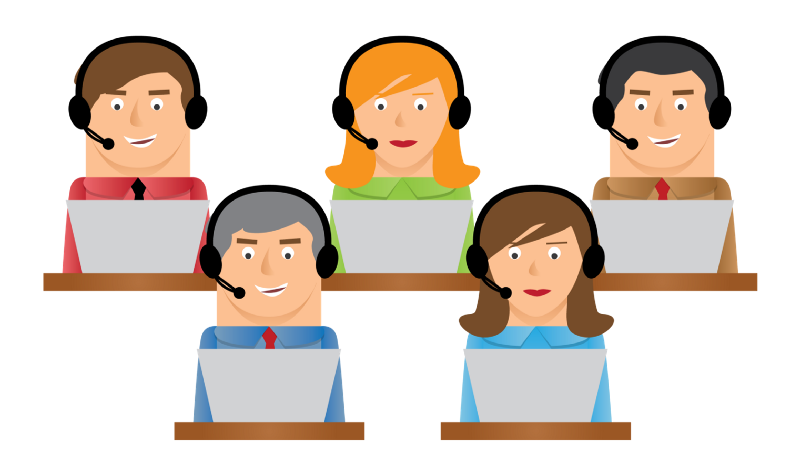 It is very curious to see the herd movement where everyone is migrating to Zoom.
I already knew and used it for a few years, it was never my favorite. With a simple, intuitive to use and extremely old-fashioned interface, Zoom can deliver what it promises.
The two best features of Zoom:
- Recording
- You do not need an account to participate in a video conference.
But why the herd moves to Zoom? Where are the competitors, and why are they losing space to Zoom?
Skype
The oldest of all and was once the darling of everyone, Skype. If you don't remember it or never used it, you must be under 20 years old.
Skype has gone through and still undergoes many profound transformations since the acquisition by Microsoft. In my opinion, Microsoft made a mistake several times with the product, which greatly affected the credibility of Skype.
Skype remains an incredible tool to use, stable, consumes little data bandwidth, and manages to maintain reasonable audio and video quality.
Where does Skype lose? Well, let's start the annoying mission of creating a Microsoft account to use it. That's right; without a Microsoft account, you won't be able to use Skype.
The second negative point, it does not record the call in the free version. In the business version (Microsoft Teams), you have the option to record calls, the quality is excellent, and the storage is simple and easy to find afterward.
Hangout or Meets are the same thing and are not at the same time. Google Hangouts is available for free to all Gmail and Gsuite accounts and Meet only for Gsuite accounts.
Hangouts, simple to use, you don't need to install any apps on your computer. The quality of the video and audio is sufficient for short meetings (maximum 30min). The most annoying part is having to create your Gmail account to use Hangouts. Hangouts is one of the simplest on the market and is right there with your Gmail email.
The Meet is a Hangouts with steroids, the audio and video quality are superior, you have the option to record the call (Enterprise). As a Gsuite user, I love Meet, it's integrated with my calendar, email, and everything else that Gsuite offers in terms of service and product. Unfortunately, the limitation is for your guests who do not have a Gsuite or Gmail account. It's a pain in the X$@& having to ask your customer to have a Gmail account to talk to you at Meet.
The darling of all tech companies. With infinite integrations, bots, Slack functionalities have not yet reached an acceptable level for their audio and video connections. This moment could be a great leap of growth and dominance of Slack in the market if they made the necessary improvements for audio and video conferences.
My preferred alternative solution, the old Appear, that today is called Whereby. It is a simple and elegant solution for video calls, with screen sharing, chat rooms.
One of the best things about Whereby is not having to create an account, log in to enter a videoconference room, just have a link, and click. The web version is incredible, the App still needs some adjustments. The limitation is in the number of users in each room, the free account allows up to 4 people.
Conclusion
There are many other solutions, but those are the ones that professionally are the easiest to set up and get started with.
If you are a freelance or startup, you should have more than one solution. You never know how difficult it will be for your client to use a video conferencing tool.